I have own this car since April of 09 and still love it. Now, it's getting a rebuilt motor and upping it from 2.0L to 2.3L with just a 100mm crank and special pistons that won't stick out of the lower end block with that extra stroke (stock is 88mm). Now if only I can get that 100mm block in the medium settings in the game (with a bore of 85mm), that would make my day. But now, on to the pics.
With the RPF1s and slicks.
How it sat before I took the motor out.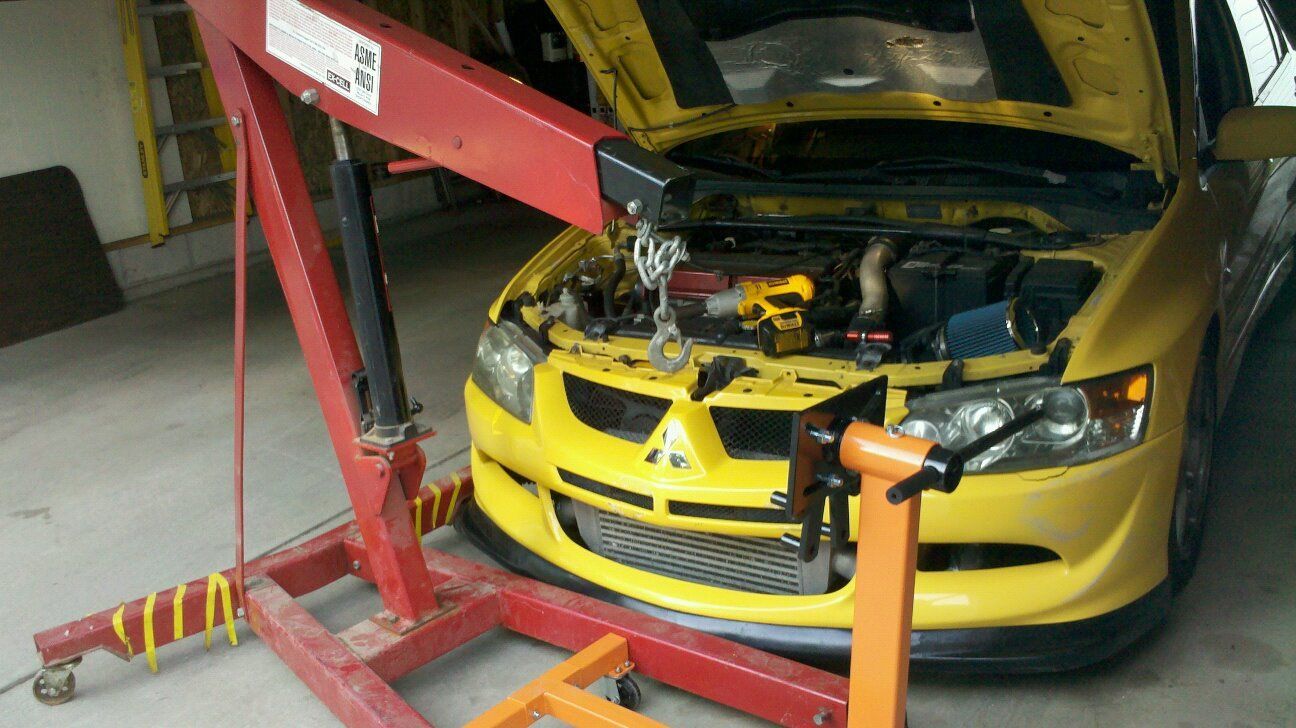 How it sits now.