Silver Supporter

Posts: 105
Joined: Sat Oct 29, 2011 7:14 am
Location: Albuquerque, NM USA
Cars: '95 Ford Mustang Cobra
'96 Subaru Legacy L
So what do you guys think are/were the greatest auto engines ever made and why?
I say the Small Block Ford "Windsor". Though not as prevalent as the Small Block Chevy (GEN1) but It had a longer life '62 to Current day and was widely used from little "grocery getters" to pickup trucks to GT40s. It even outlived its replacement the "Cleveland V-8". It compactness and light weight has also allowed it to find its way into many engine swaps and kit cars.
"The Beginning" the 260 V8
The final Factory Windsor 5.0 Explorer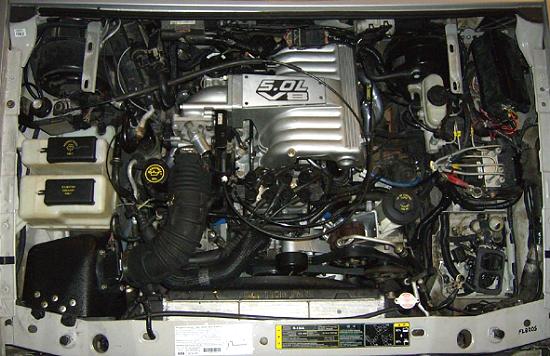 Runner up for the Motor is the Ford 427 SOHC just because of the awesome of a high revving OHC big block.