Got a Suggestion for the game?

Discuss it here!
RACE CARS!!!!!!!!!!!!!!!!!!!!!!!
Another site with lots of cars drawn in various angles.
http://www.auto-graphisme.com/
Hoping for a '48 Tucker Sedan-like car..
Datsun 240z/260z/350z
Jaguar E Type
Just these more iconic body types.
Posts: 31
Joined: Sat Feb 11, 2012 11:18 am
Location: In a country Far, Far away...
Cars: A 1970 "Green" Simca 1501 Station wagon
simca oceane or plien ciel
simca 1200 s coupe
simca 1000
simca vedette
simca 1501
'48 Tucker
What-A-Mess wrote:Black is Black. Nothing more.
4-Star Beta Tester

Posts: 806
Joined: Fri Jul 30, 2010 1:24 am
Cars: Skoda Felicia Combi 1.3 MPi LXi
Bumping the thread a bit...
Skoda Joyster Concept
Suzuki Swift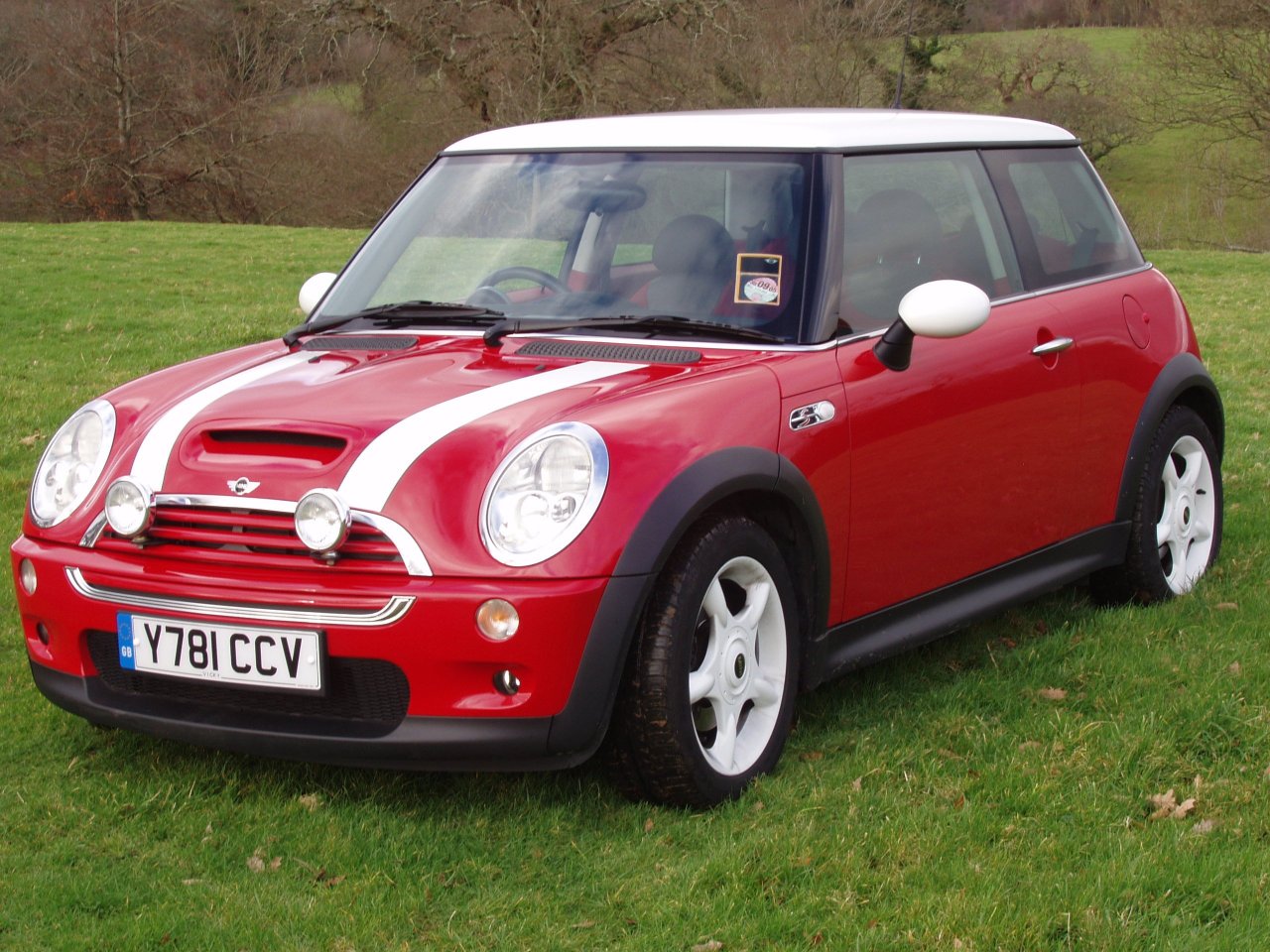 new Mini
These cars do not feature A and B pillars smoothly transitioning to the roof line, and, thanks to this, the have consistent bottom window line and top window line, and I like this feature. Could you make a body that would feature it?
Turbocharged

Posts: 92
Joined: Fri Jun 08, 2012 3:52 am
Location: Houston, Tx, USA
Cars: 2002 Mercedes-Benz c240
Somebody should make a single giant post of all cars suggested...

eh, i'm bored. I GOT THIS.
---
Who is online
Users browsing this forum: No registered users and 2 guests